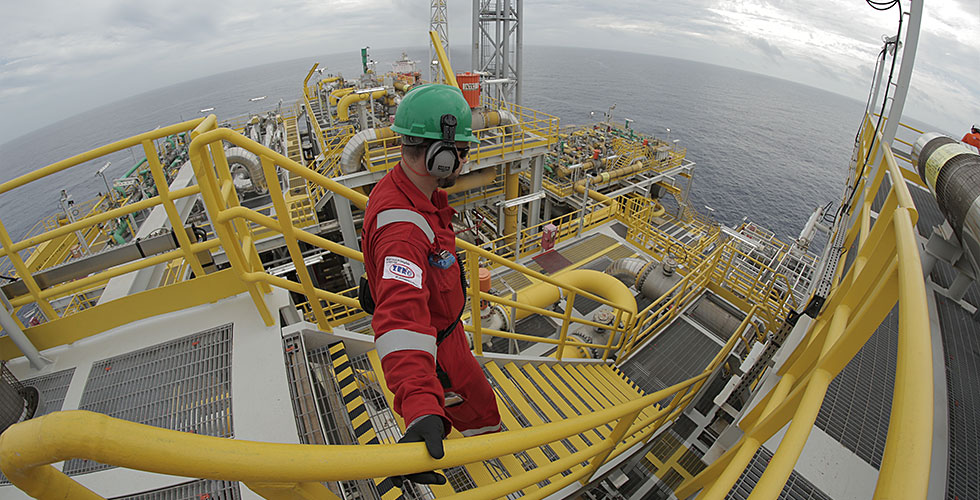 Working on an offshore vessel can be a challenging and rewarding career. Our team members work extended hours while offshore and have regular rotations for onshore leave. Pay and benefits are excellent with food and accommodations provided while offshore.
Positions hired on our offshore facilities can include operations, maintenance and engineering positions. We also hire employees who provide food service, housekeeping and medical support.
MODEC offshore. Bring your skill, experience and desire to succeed. We'll supply the opportunities.