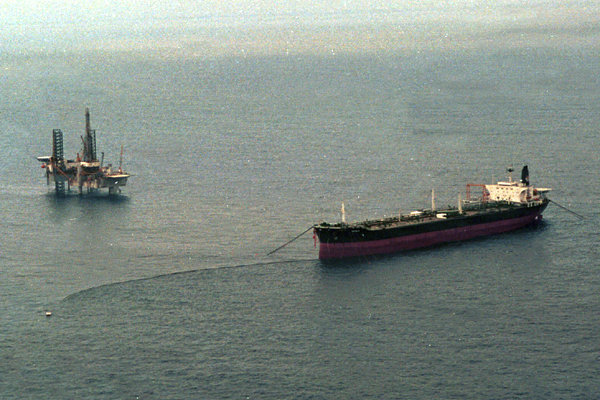 The Tchatamba Marine-1 field is located in 55 meters (179 ft) of water approximately 100 miles southwest of Port Gentil in the Gulf of Guinea.
MODEC purchased the trading tanker Anitra and converted it into the FSO Madiela with a spread mooring system and tandem offloading equipment. MODEC also purchased a jackup drilling rig and converted it into MOPU Tchatamba-A. Stabilized oil was conveyed from the MOPU to the FSO via a 1.5 km flowline also provided by MODEC.
MODEC executed the project management for this integrated FSO / MOPU system in 11 months.
MODEC owned both units.The FSO Madiela was decommissioned in January 2003. The MOPU was purchased by the client in April 2004.
Unit Name

Tchatamba A MOPU
Field

Tchatamba Marine-1 field
Country

Gabon
New/Conversion

Conversion
Water Depth

55 m (179 ft)
Water Production

15,000 bwpd
Client

Marathon Petroleum Gabon LDC
Contract

EPCI + Bare Boat Charter (Ownership was transferred to the client)
Scope of Work

Engineering, Procurement, Construction, Installation
First Oil

January 1998
Current Status

Sold
Other Projects in West Africa